Raquel Martinez - RDA
Tooth Whisperer, Whitening Guru and Office Princess
I became a dental assistant in 2007 and was blessed to join Dr. Shipp's team in 2011. Working with Dr. Shipp has been a dream come true. The knowledge and care that she provides to our patients has been a driving force behind our success and one of the main reasons I enjoy working with her so much. I love working with Dr. Shipp and our team but the number one thing that brings me the most joy is feeling like we make a difference in our patients lives. I know that our quality of care and years of experience help our patients achieve their healthiest and happiest smile! When I am not in the office I enjoy spending time with my son Isaiah and my extended family.
Fun Facts about Raquel: She is a MAJOR sports fan, sticking to supporting all her Texas teams of course! You can find her tailgating during football season supporting the Cowboys and the Longhorns, and   cheering on the Spurs during basketball season. When sports seasons are slow you can find Raquel on the dance floor supporting her dad, the saxophone player, in his incredible Tejano band – Groupo Rumores.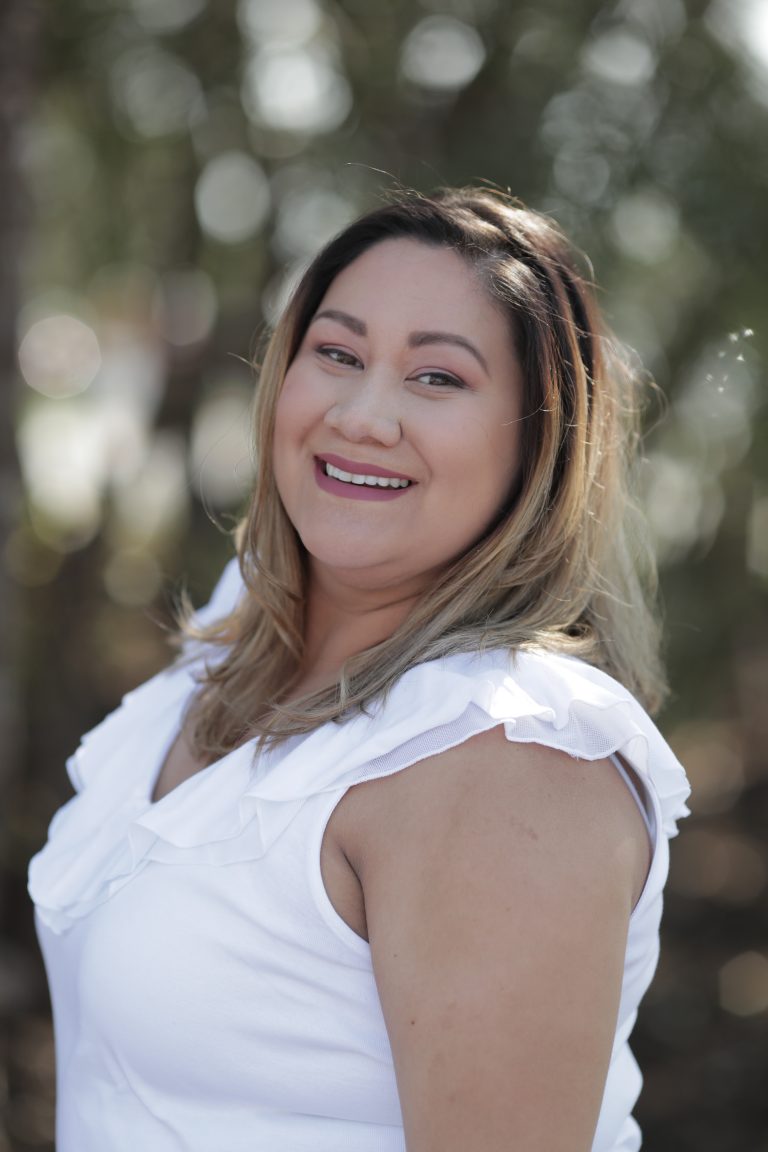 Becky Pedroza - RDA
Tooth Therapist, Cavity Counselor and Super Sports Fan
I have been working in dentistry since 1995. Fortunately for me, my entire dental career has been spent working knee to knee with Dr. Shipp! I consider it a great privilege to work with such a motivated, caring and highly talented dentist! She has taught me almost everything that I know in dentistry and has instilled in me and our entire team that we need to make every effort daily to achieve our purpose: To provide the highest level of quality care in a comfortable and personal environment for each and everyone of our patients. When I am not in the dental office I love spending time with my awesome son Sebastian and watching any, literally any, sport!
Fun Facts about Becky: She will never turn down an opportunity to go watch live sports! She can be found supporting the Taylor Ducks athletics program regardless if she knows any of the players or not! Becky is by far the employee with the most tenure working with Dr. Shipp for over 20 years and she also wins the award for driving the furthest with a one-way, hour-long commute to the office (now that's dedication folks!). Lastly, Becky is one of the best dental assistants we know but she is the most dedicated employee when it comes to making time for snack and lunch breaks! Don't get in the way of Becky when she is hungry!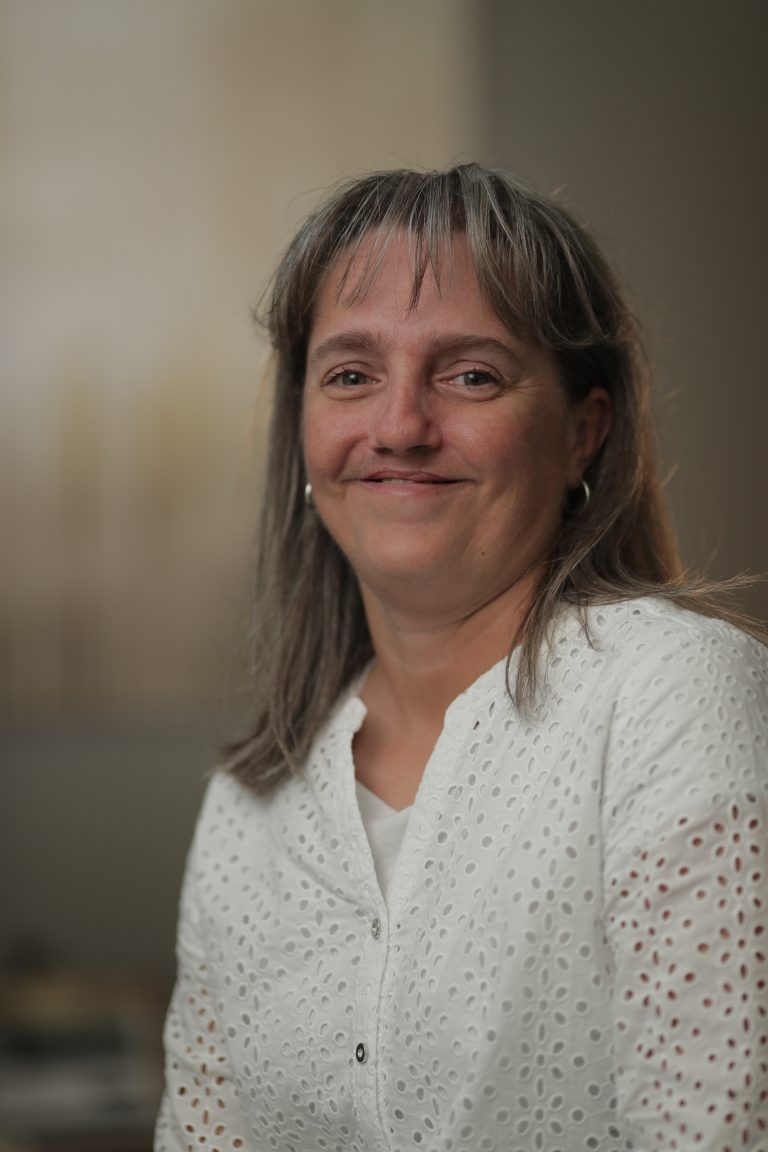 Tara Cole - RDH
Smile Keeper, Tooth Teacher and Girl Mom Extraordinaire
I have been in dentistry since I enlisted in the Army in 2001. Using my experience as a Dental Assistant, I decided I wanted to become a Dental Hygienist. I chose not to reenlist and instead went straight to hygiene school where I graduated at the top of my class with honors. I have always been passionate about living a healthy lifestyle and helping to educate others that share that common interest. My career choice in hygiene has furthered my opportunity to help educate my patients on how their overall health is directly linked to their systemic health.
Although I am the youngest when it comes to years of experience with Dr. Shipp, I have come to know and love working with her and the team. We pride ourselves on educating and caring for each of our patients on a very personal level. I love working in a small office where I can create a lasting relationship with my patients. When I am not in the office I enjoy spending time with my two beautiful daughters, Paisley (7) and Kinley (1) and my wonderful husband of 10 years.
Fun Facts about Tara: Tara shares a great love for the outdoors with her husband Jud. So much so that they opened a fly fishing tours business – Hell N' Back Outfitters. When Tara isn't cleaning teeth and her husband isn't guiding private fly fishing tours, they enjoy fly fishing together! Tara is also a great cook and loves to share her latest, gluten free recipes with all of us at the office!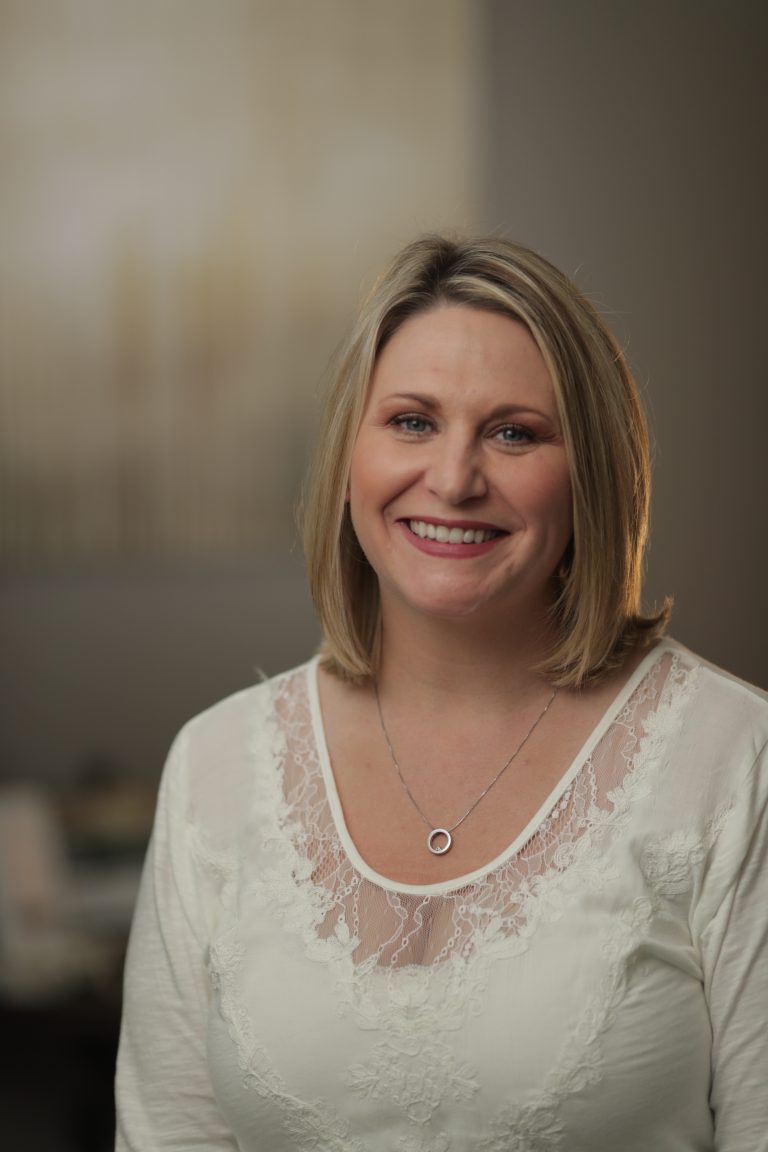 Cortni Reid - Practice Administrator
Head Coach and Boymom Extraordinaire
Born in Southern California and raised in Arizona, I moved to Texas to attend Angelo State University. I graduated in 2004 with a bachelor's degree in Spanish and a minor in business and headed to Austin. I started my dental career in 2005, became an official Texan, and never made it back to Arizona! Twelve of my Thirteen years have been spent working with Dr. Shipp and I am so grateful to have an incredible dentist and mentor to work with. I especially enjoy getting the opportunity to connect directly with our patients.
Whether it be over the phone or in person, I love the time I get to spend interacting and getting to know patients and their families. Working in this smaller office has been such a blessing in that we are finally able to slow down and take the time to create a family atmosphere that is genuine, inviting and trustworthy. I consider it a privilege to work with such a highly talented and passionate team of dental professionals. I am very proud to call Shipp Family Dentistry my dental home.
When I am not in the office you can find me taking pictures on the football field or basketball court. My boys are incredible athletes that keep me going and give me such happiness when I watch them enjoying themselves.
Fun Facts about Cortni: She speaks fluent Spanish, she was a pole vaulter and triple jumper in college at Angelo State ( GO RAMS!) She is passionate about photography and loves taking pictures of her boys playing sports. We call her Head Coach because she is always up for a motivational video, speech or crazy activity that is intended to motivate her team (sometimes we just think she is looking for an excuse to be crazy!)